Dent Puller
Dent puller is a spot welding device that allows to perform complex repairs to body parts by the most modern technologies, restoring the damaged parts form as close to the original appearance. In this case, it is a black metal parts.

Photo shows

a car with a

damaged

door and

rocker panel.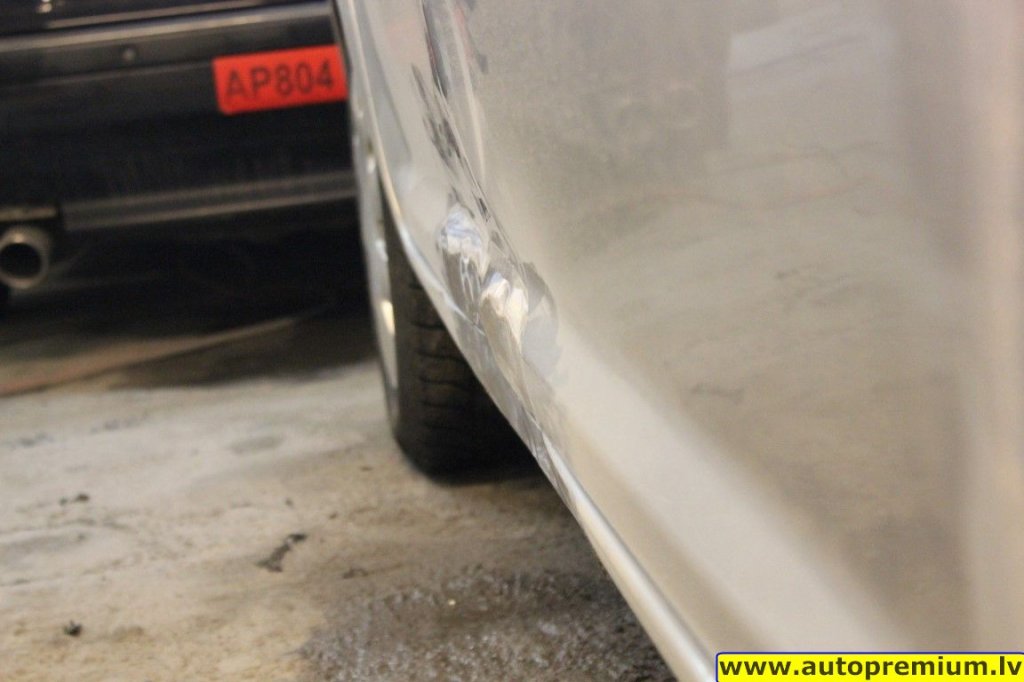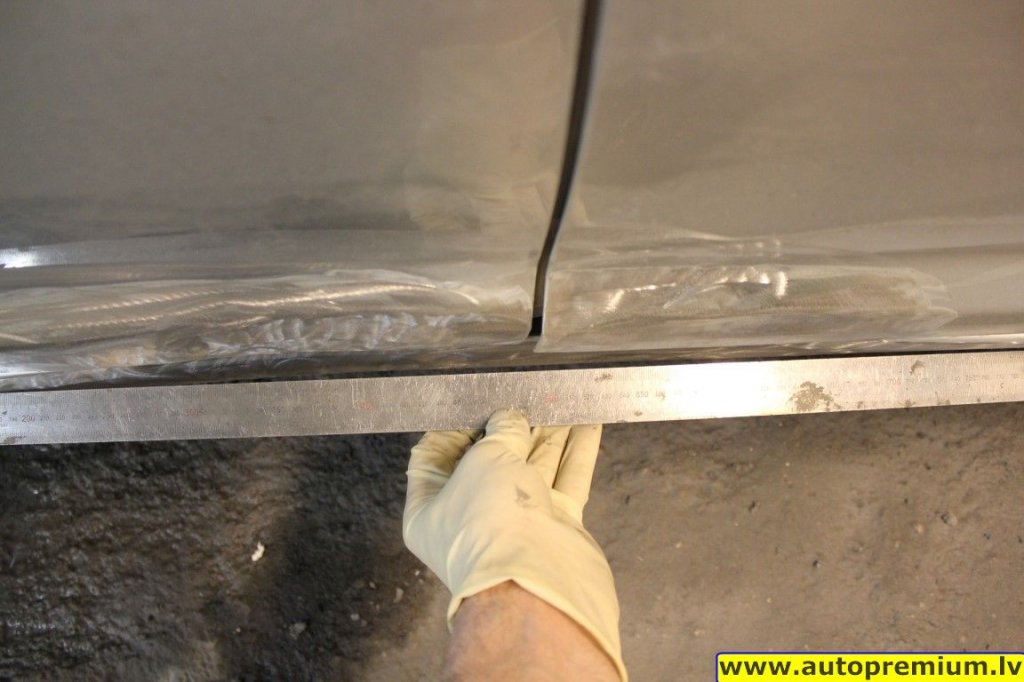 Using the dent puller possibilities offered, by both these doors form was restored without damaging the paint inside the door and removing the door tirm, which reduces the time spent at the disassembly / assembly and parts inside repair painting.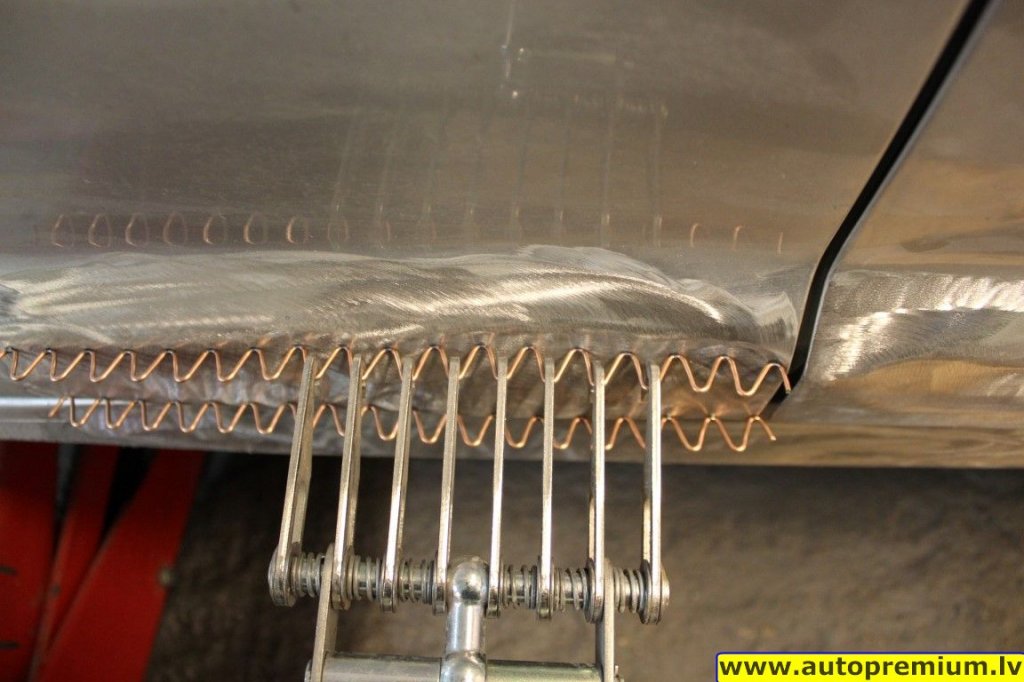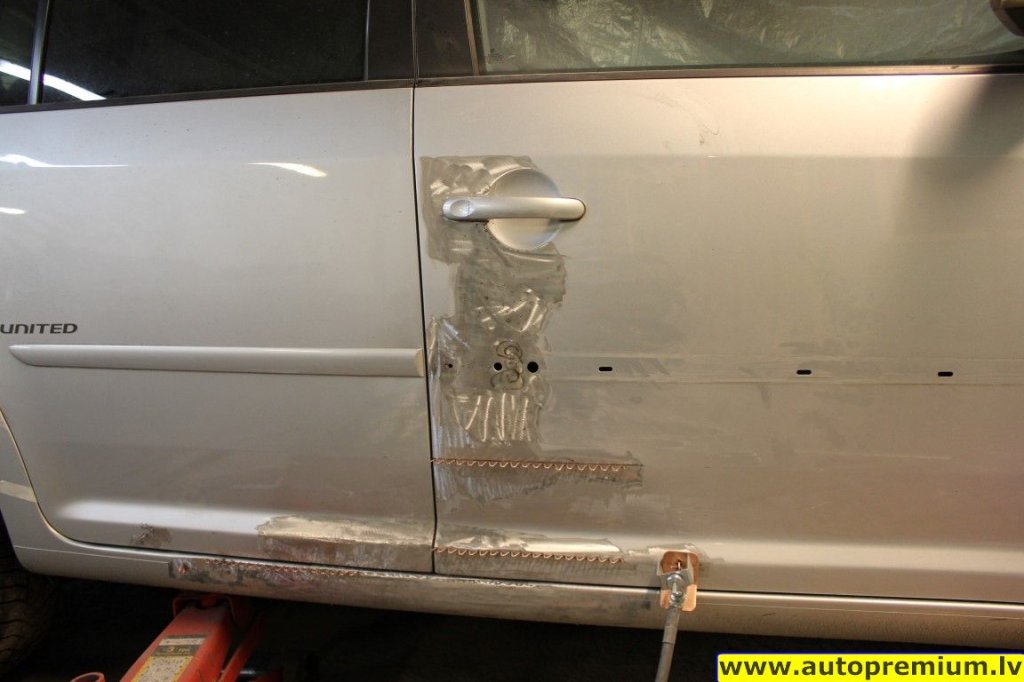 The rocker panel form has also been restored in the same way. Without dent puller such work would be done by cutting the damaged areas and welding of either the same fragment of damaged parts already straightened form, or by creating a new rocker panel profile. Using dent puller such repair is not tampered with the car overall strength of the structure.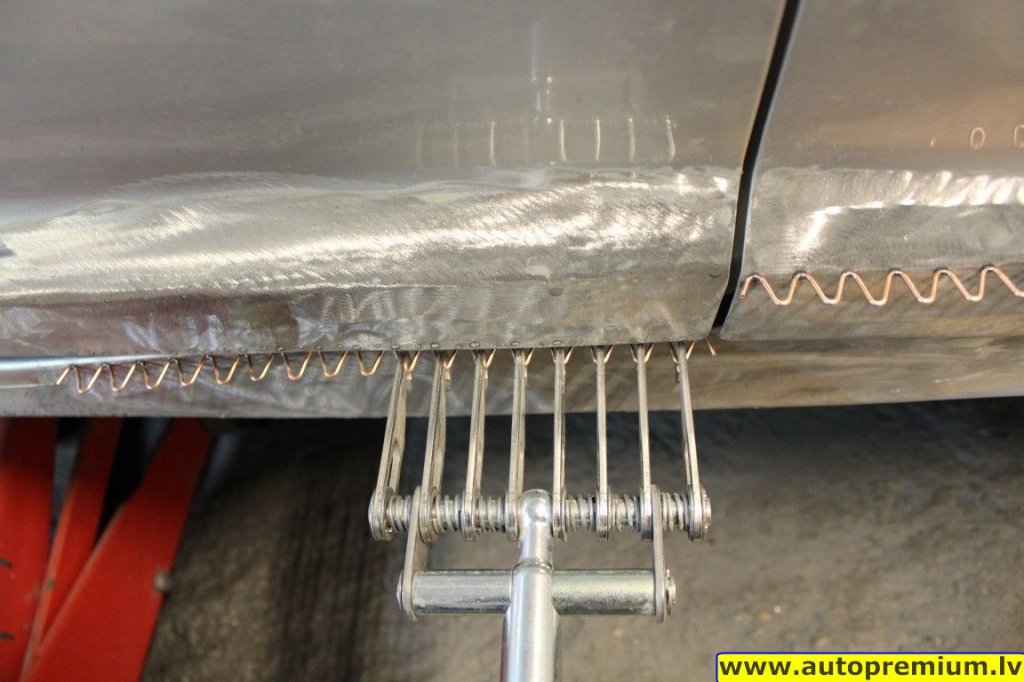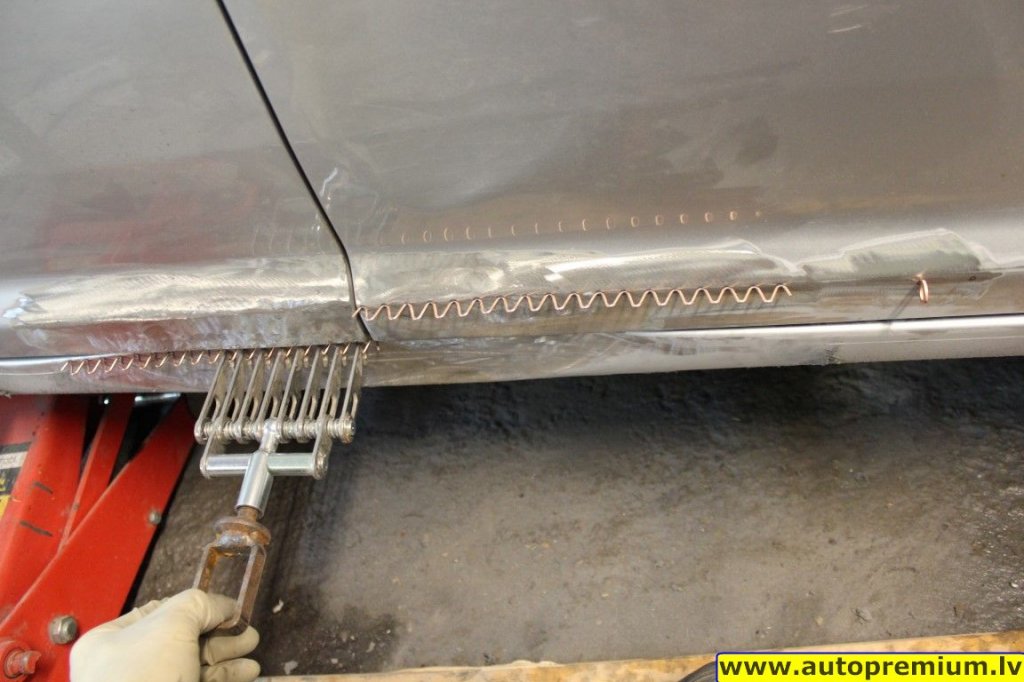 It is of course also followed the work culture that relates to the interior. Ten minutes thorough interior covering prevents the customer's disappointment all contaminated and full of dust interior.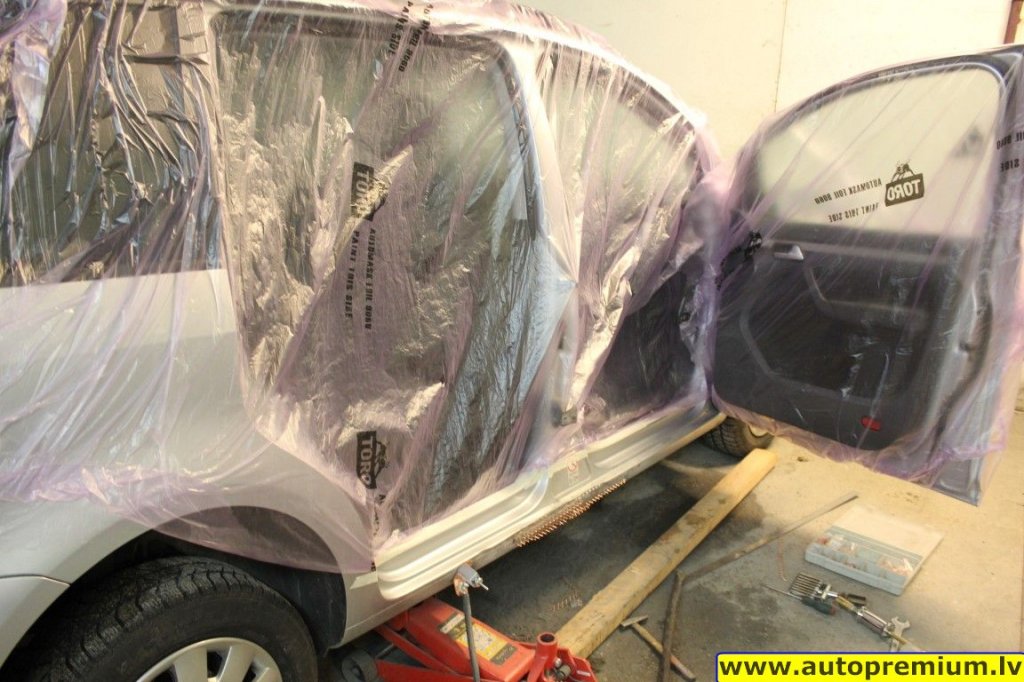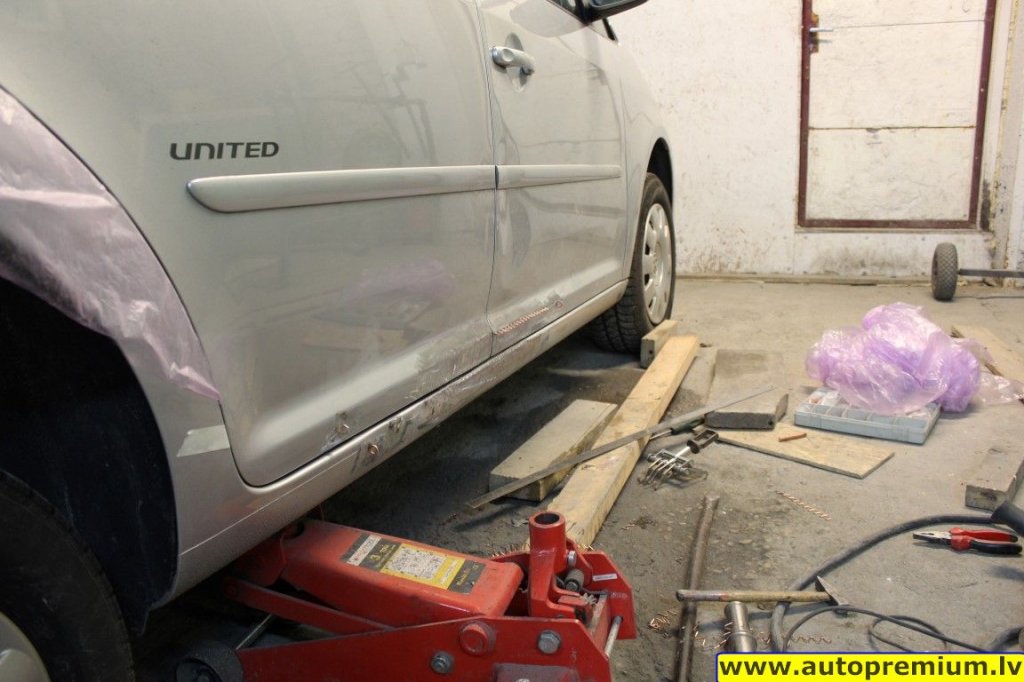 Auto Premium- Your partner in car body repaires.

No comments
Leave a reply