Body solder- the quality guarantee


21. decembris, 2014 pl. 22:23, Nav komentāru
This method is widely applied automotive restoration and repair ensure the quality of complex cases. As well as today's auto body repair is important warranty and quality, then this method is used not as old cars. Little insight tinning page.

Often, car body repair faced with a situation where a part needs to be changed, which is not simply to screw of like the bumper or a door, but it is welded to the car. So in this situation, depending on the complexity of the parts can be changed by trimming and adding new component. The example shows a car with a damaged rear wing.
.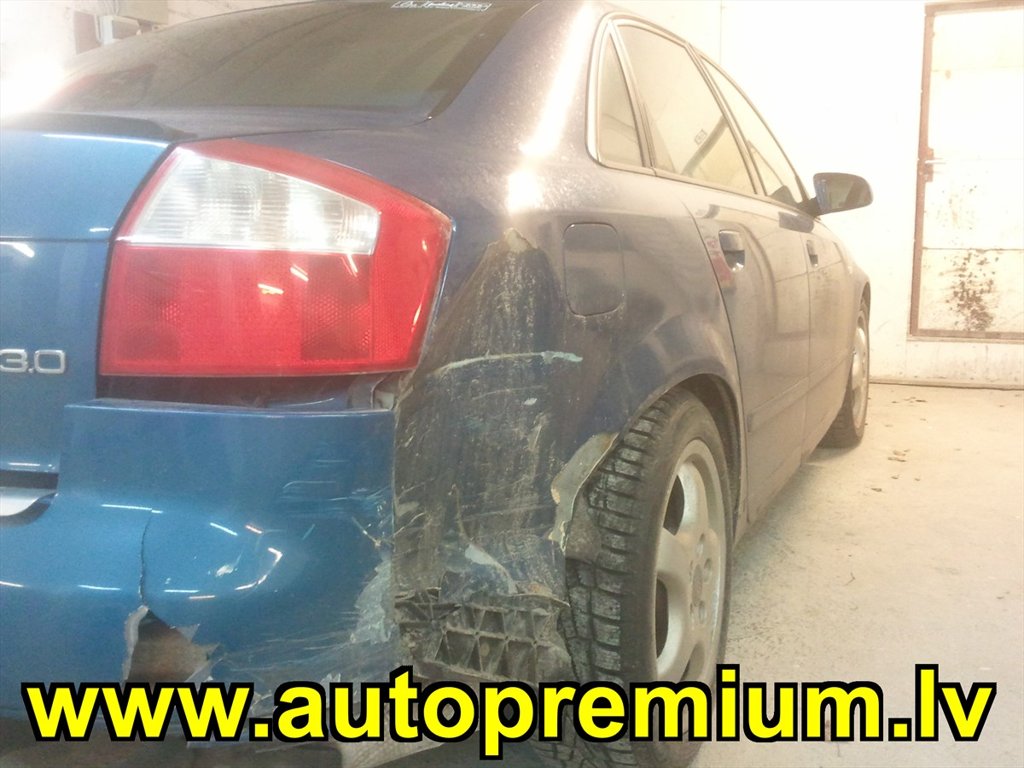 Assessing the situation, it was decided not to change the wing completely, otherwise would have dismantled the rear part of the car interior, cut out rear window, rear right side glass and decorative moldings dismantled the roof on the right side, which would give rise to significant repair costs. How much damaged is only the lower part of the wing, it will also be changed. Let's skip cutting and repaire processes...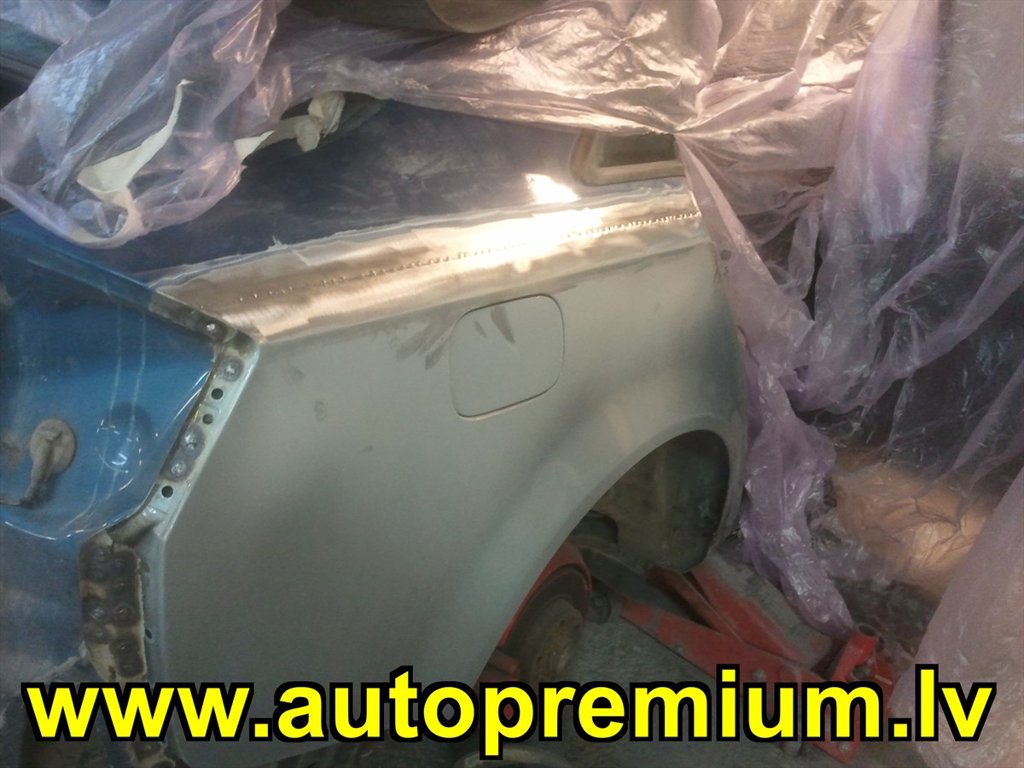 The picture shows the swapped component and the weld seam. Taking into account the length of the weld, weld made pursuant technology to avoid any damage to the metal structure. SIA "Auto Premium" is one of the few workshops where welds are coated with body solder, preventing cracks and corrosion occurrence of weld locations.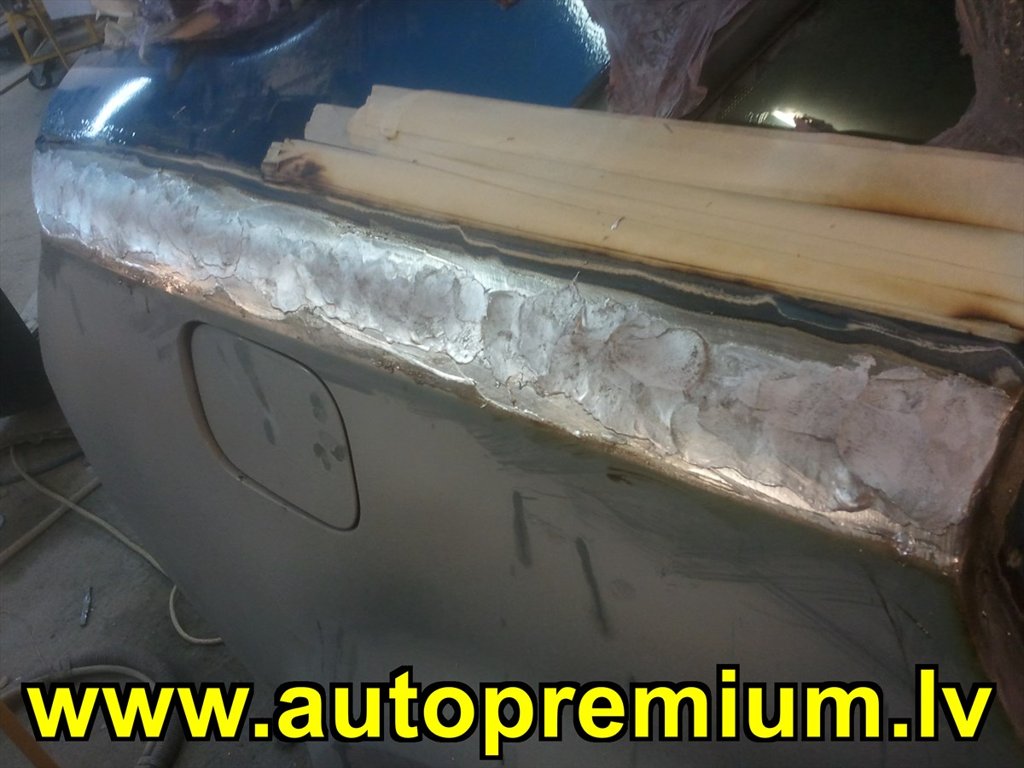 After then body solder is sanded to form a smooth component connection. Subsequently further processes of painting and car transfer to the customer.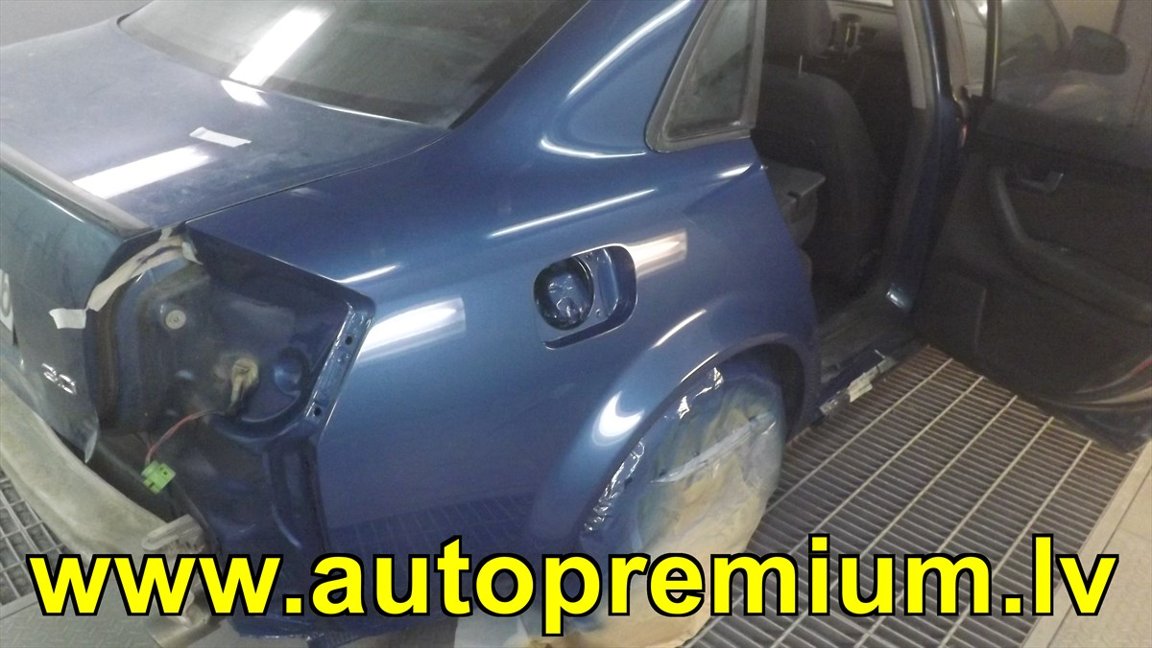 Here you can see a car with the left rear arch been changed some time ago skipping body solder process. Weld instead began to crack and rust. After cleaning, parts repairs a place just filled with body solder.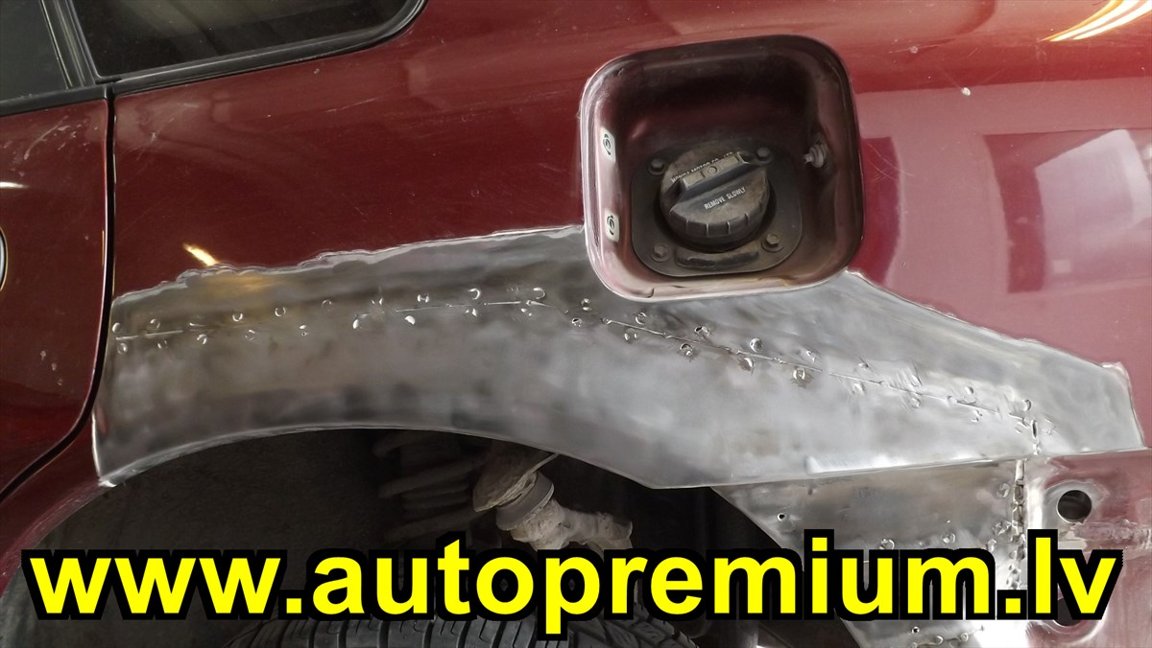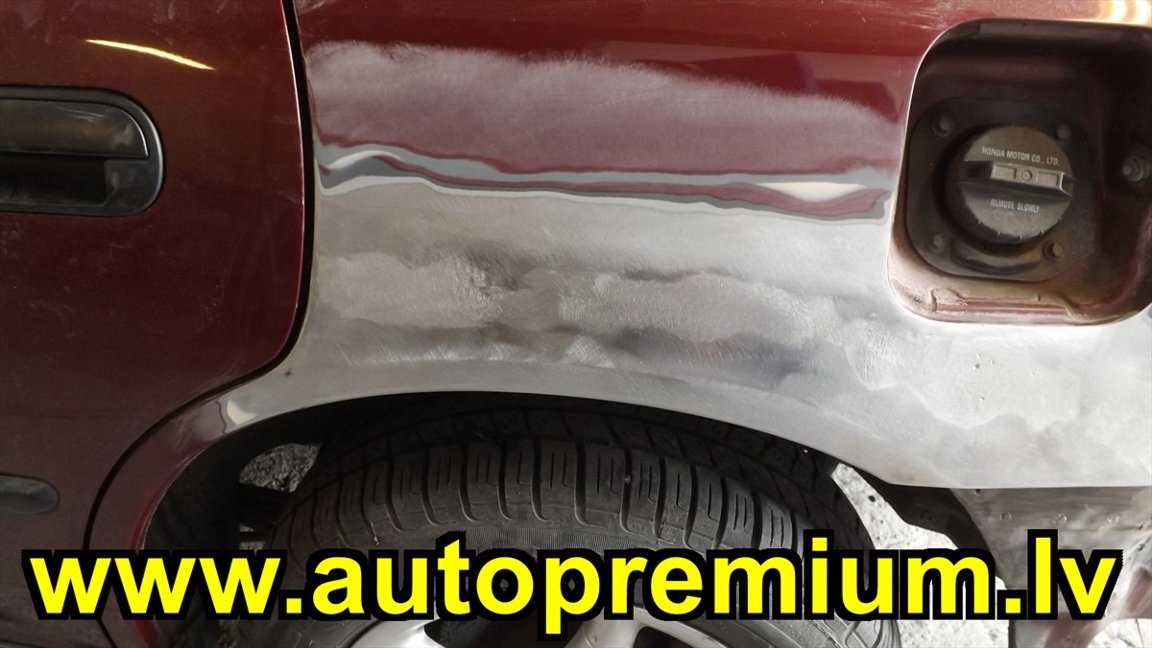 This picture shows 1980 Mercedes Benz wing having changed the damaged part and the weld is filled with body solder, creating the ideal surface.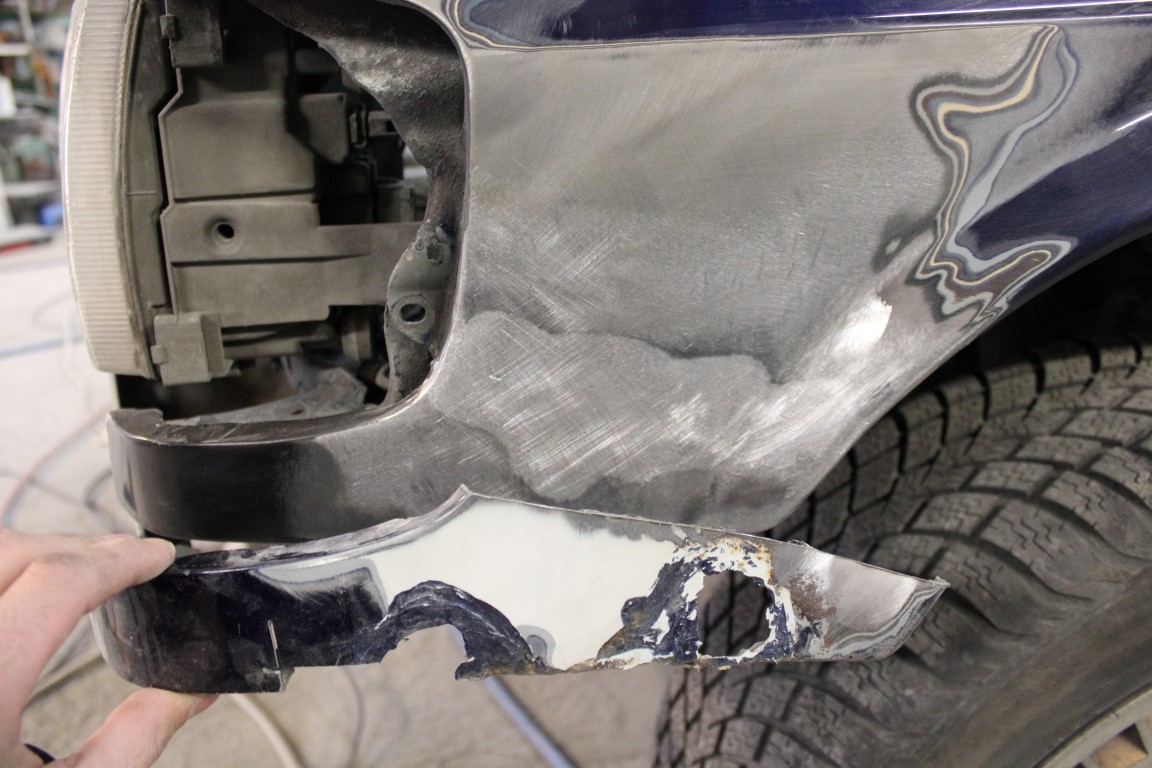 SIA "Auto Premium" Your partner in car body repaires.

1 comment
- Body solder- the quality guarantee
Repainting MB Vito - February 9, 2017 at 7:47 pm
Hello!
What is the costs of repainting a MB VIto W639 with silver metalic. Is no rust but smal damages. I can send pictures in email whwn a get answer.
Best Regards Svend
Leave a reply